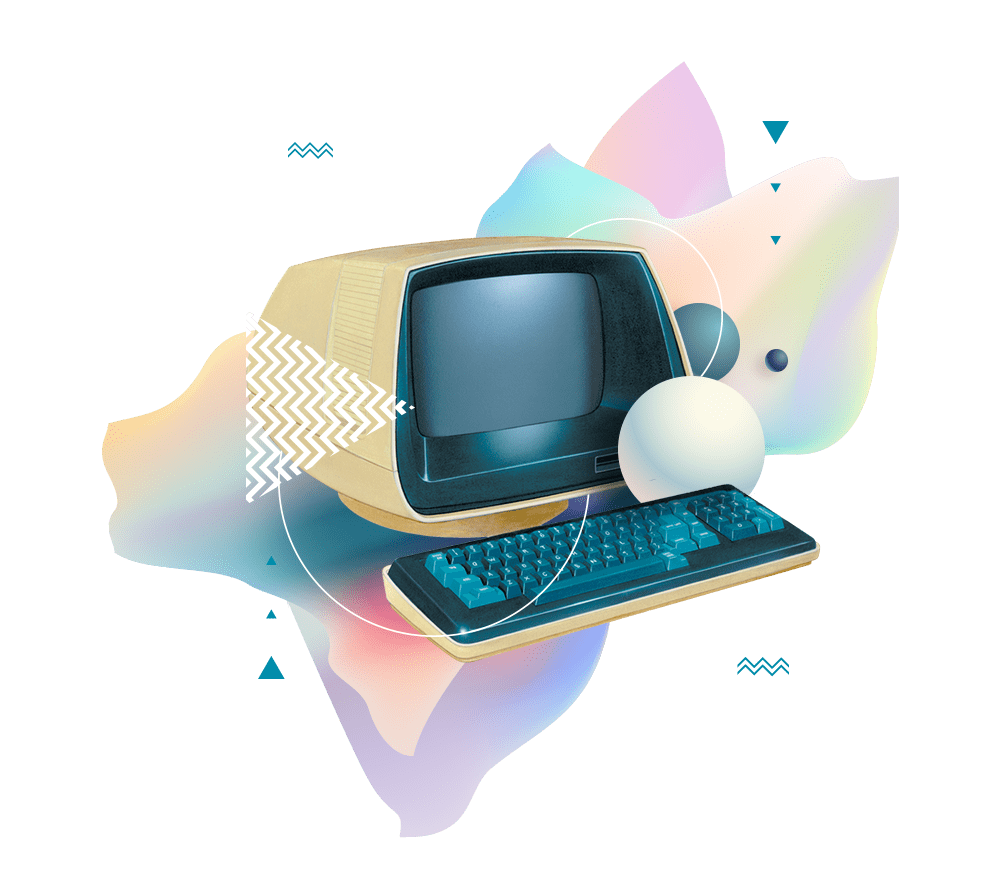 Design strategy
The Evolution 7 always considers the benefits of our customers from our graphic design solutions the first factor in the development of our company in the long run. Our mission is to make your brand image become unique and outrageous by providing professional graphic design services including: brand identity design, logo, catalog , brochure, sales kit, design and construction of billboards, ...
See more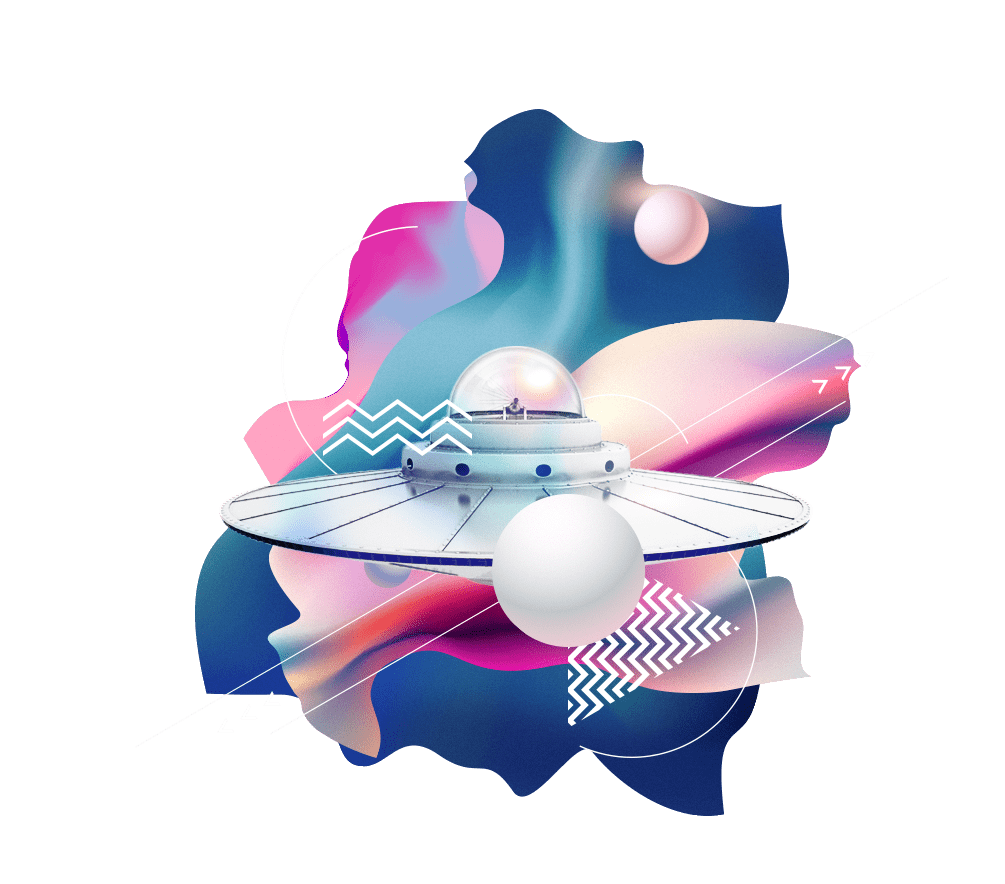 Logo creative
We are here to offer a logo design package with a unique logo; a brand identity for your business, it must be simple, be memorable and timeless; Brand consultation; Custom logo design; Redesign logo and brand identity; Brand Guidelines; Logo style Guides; Logo Taglines; Business cards; Letterheads; Flyer; Posters; Stationary Design; iOS icons; Typography for a complete Brand Identity.
See more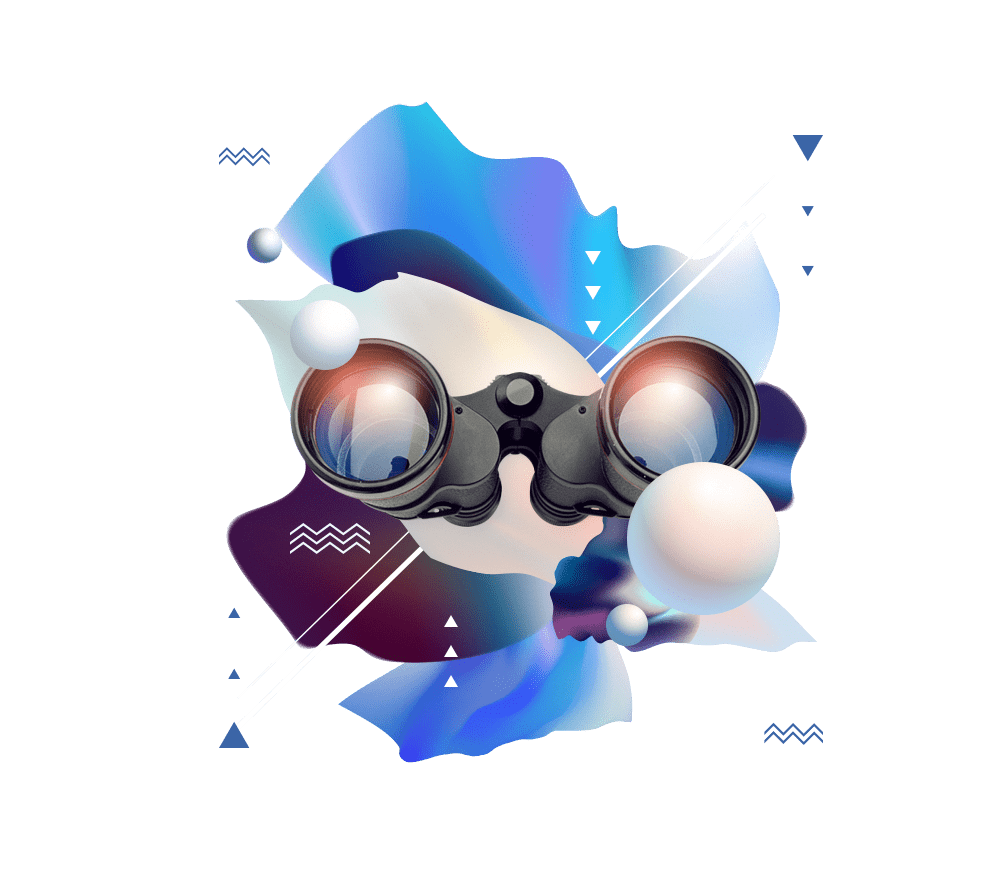 Print Collateral Systems
The Evolution 7 offers printing marketing collateral designs, produces high-quality digital assets and materials to develop your brand . We commit not only to the best designs but also creative ideas to promote the products and services your business offers.
See more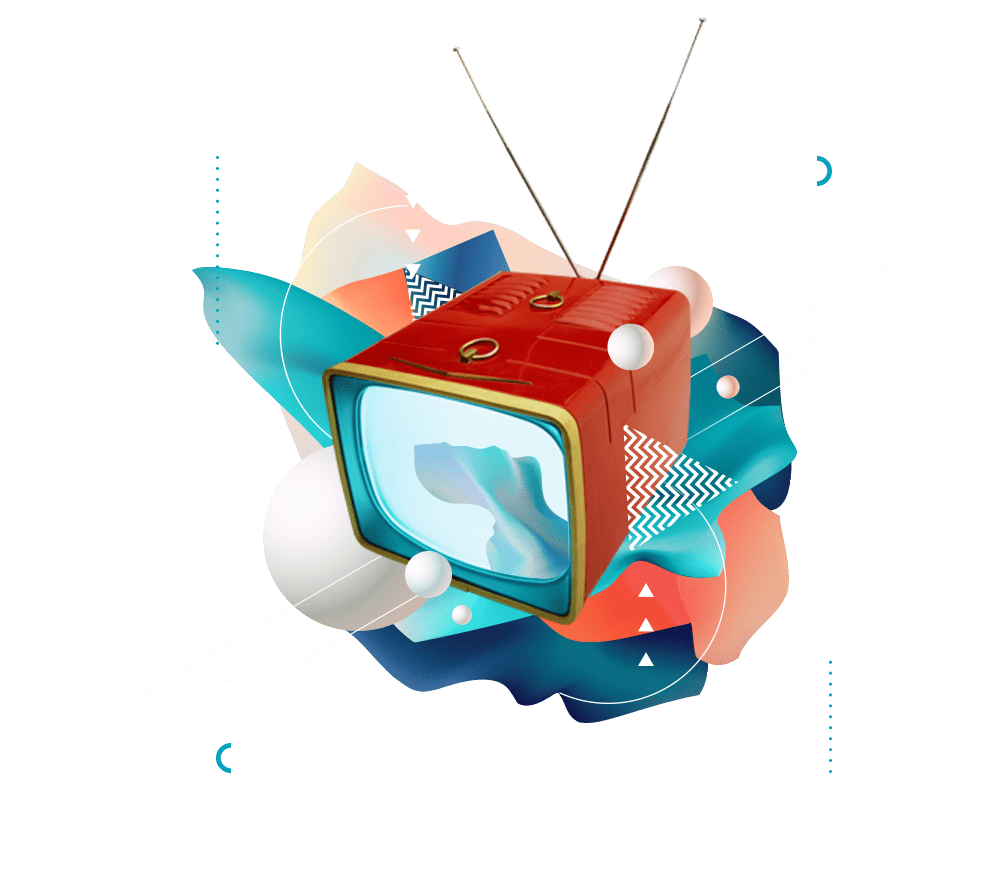 Packaging Systems
We have experiences in designing and manufacturing product packaging for hundreds of large and small enterprises in the country and abroad. We have a Project Management team to follow the process, support 24/7. Our experienced designers and content copywriters in house will give advice, receive feedback and assure a successful project completion on time and following client's requirements.
See more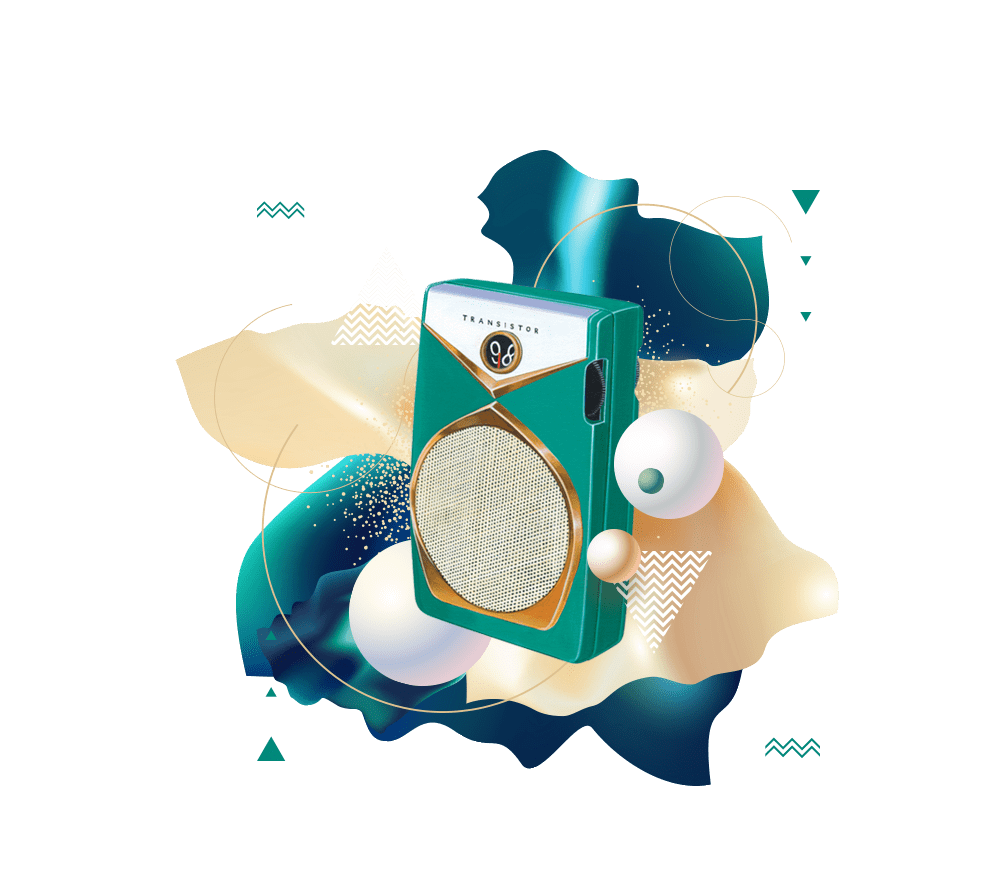 Web Design
At The Evolution 7, we are committed to ensuring quality and creativity in our web design services. Here you can have your professional SEO optimized website, update the newest trend and custom website for your business, to help your website search-engine friendly and go to the top page of Google and other search engines.
See more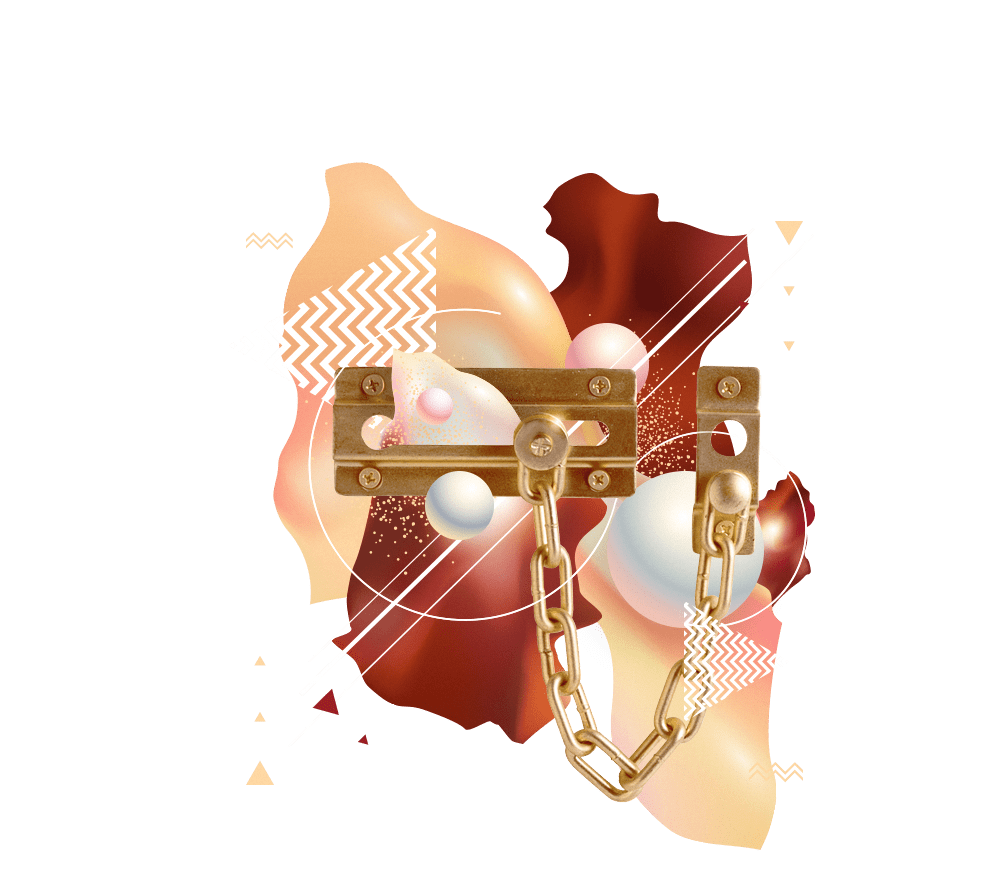 Digital Imaging
The Evolution 7 offers a comprehensive selection of digital imaging services and photographic solutions ranging from precision photography to image management and capture stations.
See more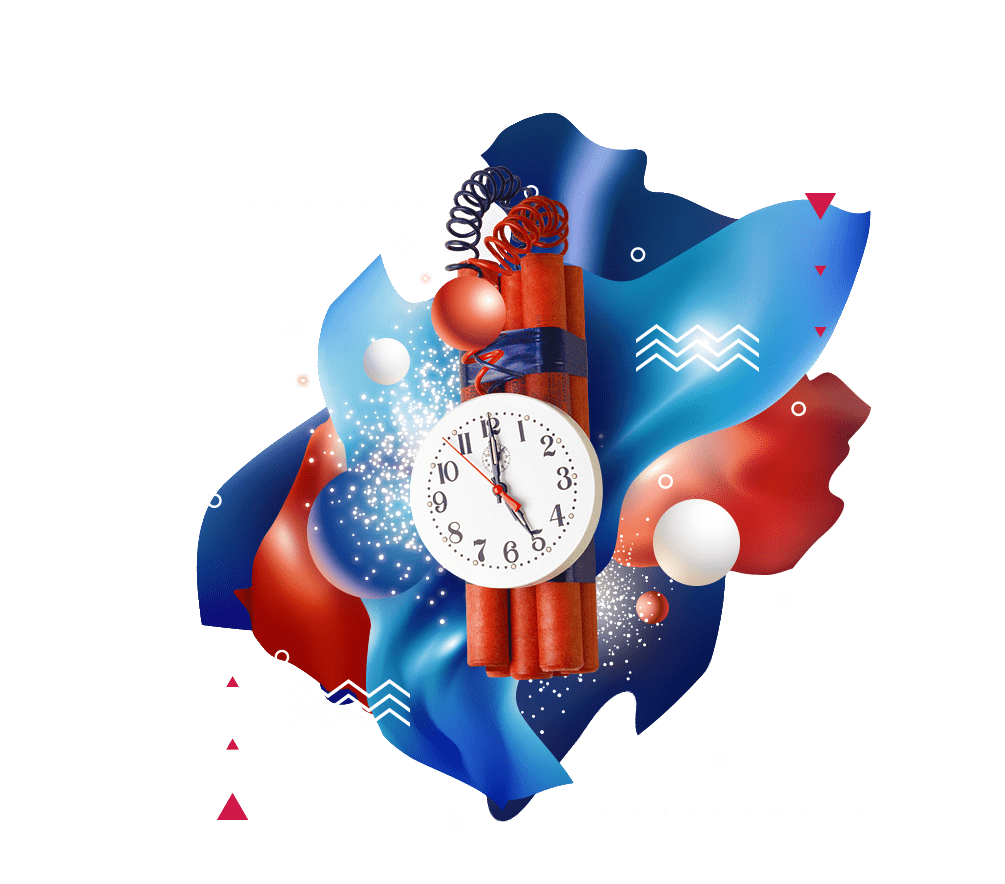 Illustration
Our Evolution 7 can create professional illustrations for your paper, presentation or books. Make your business stand out and get the attention it deserves. Each illustrator at The Evolution 7 offers a unique style, technique and creative visual solution to clients in the advertising, design, publishing, corporate, fashion and gaming industry.
See more